Support and Resources for Families in Age Transition
Wealth and Honor is an educational website designed to support financial caregivers, family trustees, those serving as power of attorney, as well as families planning for financial age transitions. Whether you are an older adult needing your own advanced age transition plan or the adult child of aging parents concerned with your role as a financial caregiver, there are resources here to help guide you and your family through these challenges in such a way that both wealth and honor are preserved.
About Wealth and Honor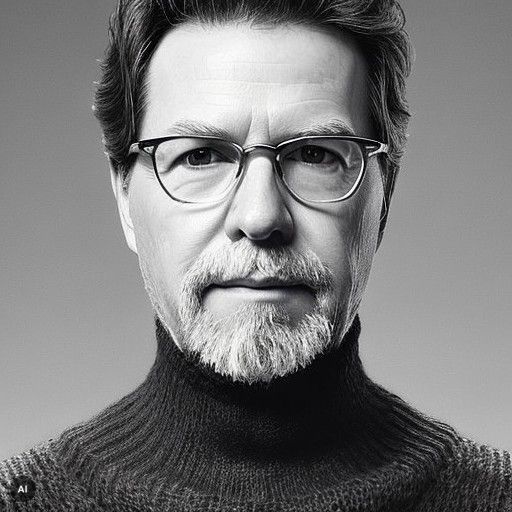 I have spent the last 35 years helping families plan for their future, focusing on estate plan design, and trust management for high net worth families. But as my clients aged, I realized that while I helped them create plans such that their children would never have to write a check for them, I rarely involved the adult children in the difficult conversations that needed to be held about what happens when Mom or Dad aren't as independent as they are now. My clients were prepared, but their families were not.
In 2009 I became the Financial Caregiver to my own parents and gained a new appreciation for a role that I had only academic knowledge of. This led me to write a book on the subject called "What You Need to Know: The Adult Child's Guide to Becoming a Financial Caregiver" and that process ignited a passion in me to help families talk about money issues sooner than later. I started Wealth & Honor to focus on educating financial caregivers on how to navigate the financial transitions of aging. I invite you and your family to walk this journey as well. You'll be glad you did, and so will they.
David W. Russell, CFP®, CSA®
Publisher
What is a Certified Senior Advisor?
The CSA certification and education programs are developed through a rigorous practice analysis/research study involving hundreds of professionals who work with the older adults from the academic community, industry practitioners, regulators, business and non-governmental organizations. Dually accredited by the American National Standards Institute (ANSI) and the National Commission for Certifying Agencies (NCCA), the CSA credential applies to professionals in all areas of the aging industry. The Society of Certified Senior Advisors (SCSA) is committed to maintaining the high standards of ANSI and NCCA accreditation by continually improving its certification and education programs.
In order to maintain the CSA certification, individuals are required to demonstrate a commitment to high standards, continuing education, professional ethics, and trust. This sets the CSA credential holder apart from other practitioners working with older adults.
Disclosure:
This site provides information and education on a variety of topics relevant to the financial, legal, and health implications of aging and eldercare. Although great effort has been undertaken to provide accurate explanation, the information on this site should not be relied upon to make investment, legal, tax, or healthcare decisions, without consulting with a qualified professional.
David Russell currently serves as vice president and trust officer for Argent Trust, an independent fiduciary wealth management firm with offices throughout the southeastern USA. WealthandHonor.com is not owned by or affiliated with Argent Trust. Wealth and Honor.com does not solicit business on behalf of Argent Trust. The views expressed on WealthandHonor.com are those of Mr. Russell and not necessarily those of Argent Trust or its affiliates.